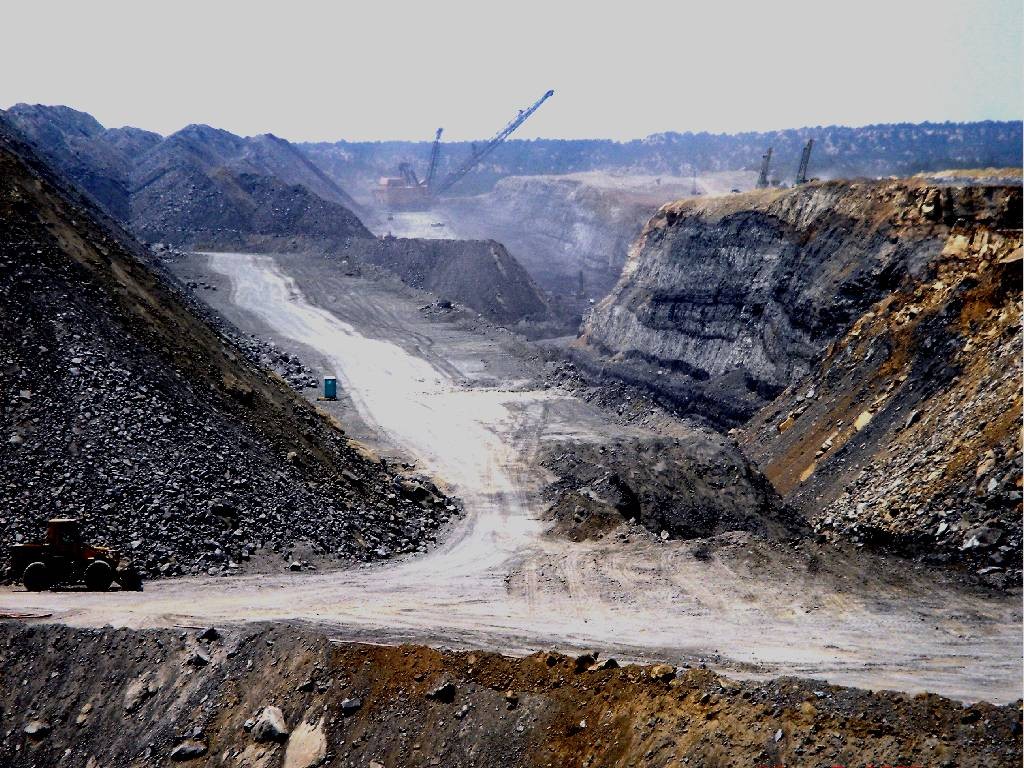 "A Tax on Carbon: Would It Work for Business, Consumers, and the Environment?" is the topic of the 2015 Environmental and Natural Resources Symposium.
7:30 p.m. Feb. 18 2015 in Benes Rooms A and B of Hamilton-Williams Campus Center, 40 Rowland Ave., Delaware.
Panelists will include Scott Nystrom, M.A., senior economic associate for Regional Economic Models Inc., and Ian Sheldon, Ph.D., the Andersons Professor of International Trade at The Ohio State University.
The discussion will be moderated by Laurie Anderson, Ph.D., OWU professor of botany and microbiology, and is sponsored by the OWU Department of Economics; Woltemade Center for Economics, Business and Entrepreneurship; and Delaware Chapter of the Citizens' Climate Lobby, a nonprofit, nonpartisan Washington, D.C.-based organization focused on policies to address climate change. Learn more at wcebe.owu.edu.