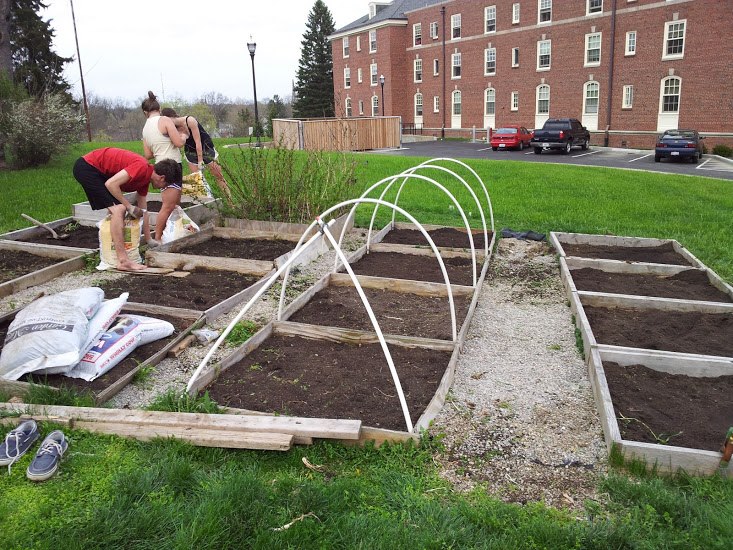 The Ohio Wesleyan Community Garden is a student initiated project, run by OWU students, faculty and Chartwells (campus dining services).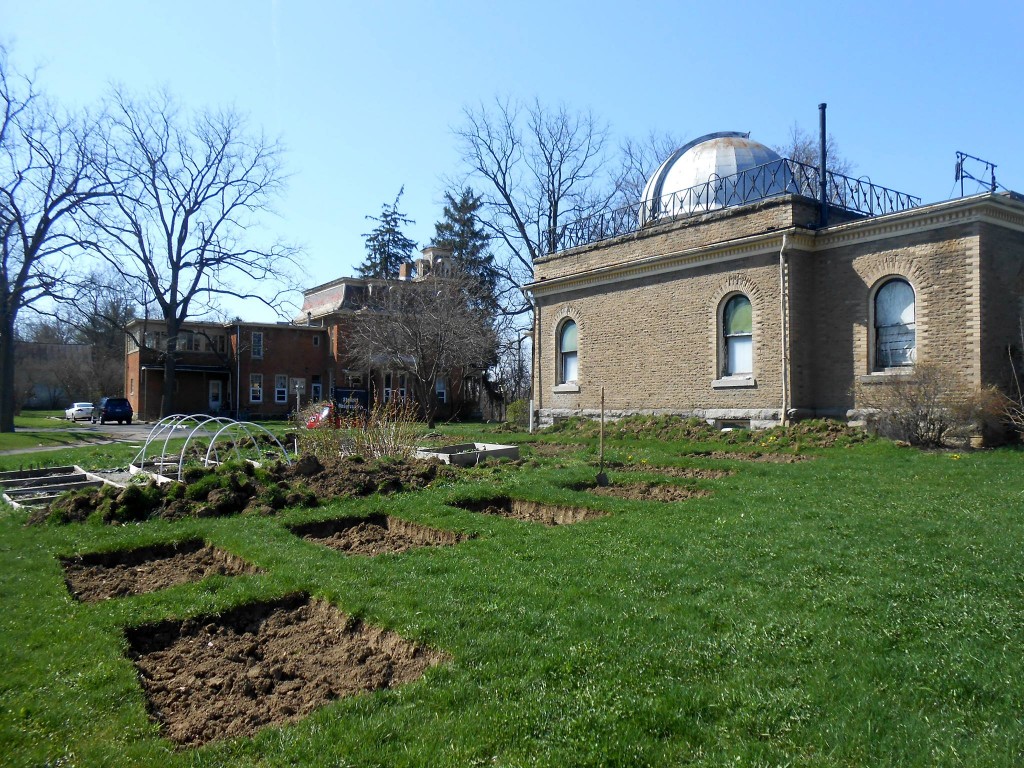 We are always in need for volunteers and "taste testers." Please come visit us! We are located behind the old observatory.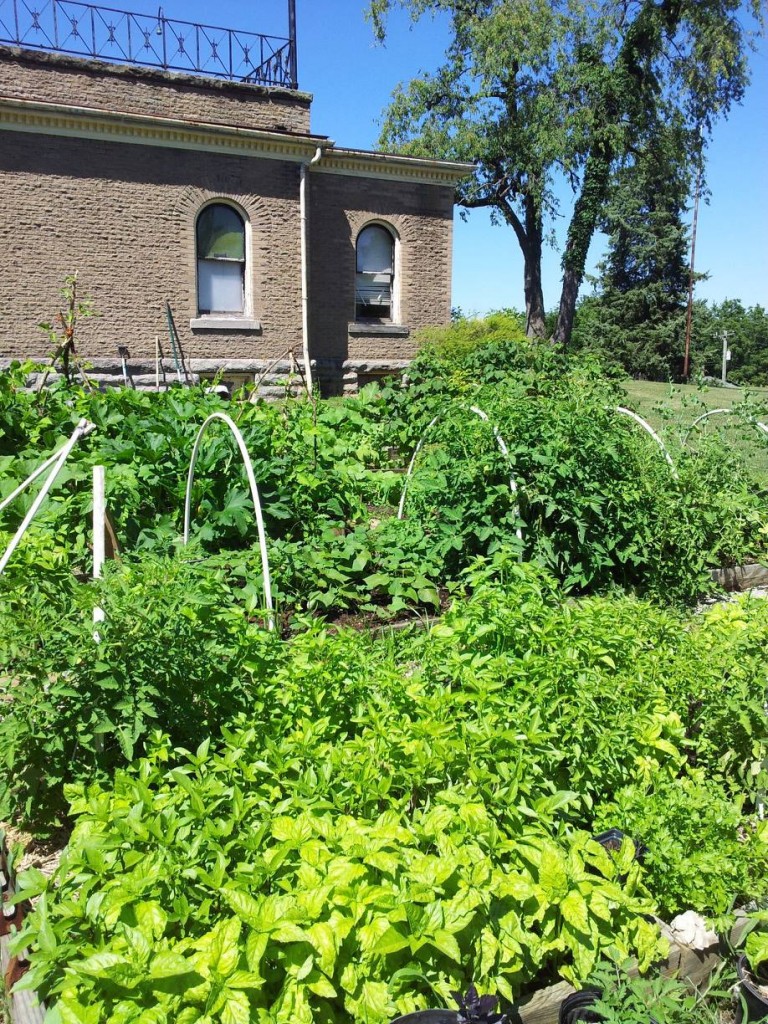 More information and many pictures can be found at:
This season's plantings with additional fascinating details can be found at What's In the Garden.
Contact: Susannah Waxman: sewaxman@owu.edu